This post may contain affiliate links, which means if you click through and purchase something using my links, I receive a small commission. You can click here to read my disclosure policy ? Thank you!
They say money can't buy happiness, but having enough money to buy a dog or a yacht is pretty darn close. Whether you're a 9-to-5 city slicker or an always-on-the-move, part-time multitasker, you depend on your hustle to sustain your livelihood. If you're tired of living paycheck to paycheck, make 2019 your year of saving and making more money than you ever have before. Make good on your resolution to earn more and spend less by using these tips to build your bank account from the ground up.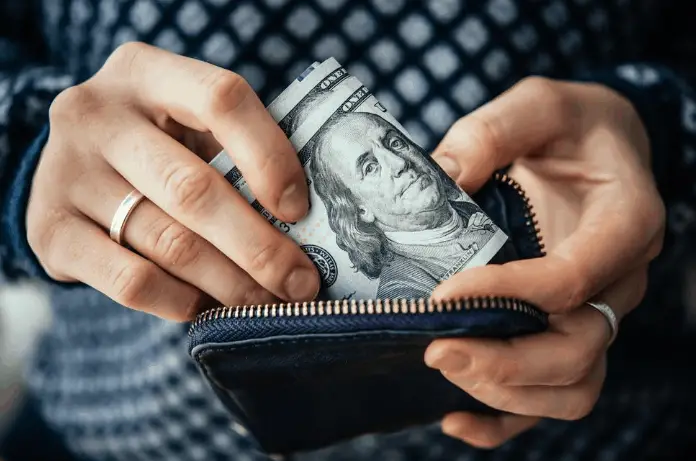 Sell your stuff
Are you a frequent mall-shopper who falls victim to your own impulse buys every time you see something you just have to have? Is your closet too full of old tees and clothes with tags still on? Instead of giving into the mess, go total Marie Kondo on your wardrobe and figure out what sparks joy and what does not. Any items in good condition should go in your "sell" pile. Visit a local second-hand clothing exchange like Plato's Closet or Buffalo Exchange to get the items off your hands immediately. If you have designer items that you'd like to get more for, sign up for Depop or Poshmark to get your money's worth on those old Michael Kors crossbody bags. 
Not a shopper? Then check the house for left over metal and sell it to a scrap yard near you. No scrap? Look for your unused tech items, furniture or other items that are sitting around unused and get some money for them by listing them on Craigslist.
2. 
Start a blog
Got a lot to say? Hash your thoughts out in blog form and start earning money online within months. That's right, you can get paid for writing about your travels, your latest Peloton purchase, or your dog! Monetizing online content has never been easier—quite literally anyone can do it. Whether you're into podcasting, filming, photography, or social media, you can mesh all of your interest into one potentially profitable blog.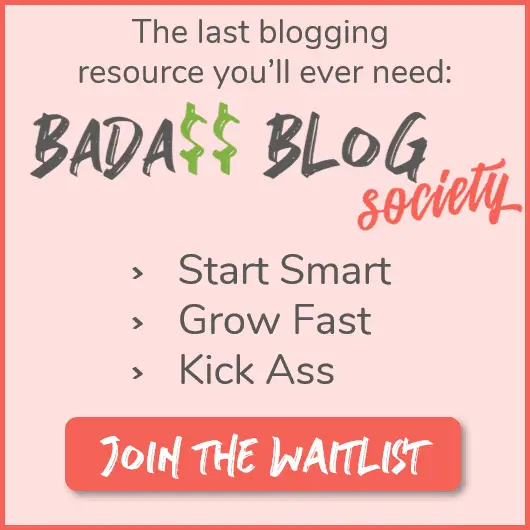 3. Rethink your bills
Entering adulthood can directly translate into entering the world of bill-paying. No one likes them, but everyone has to pay their dues one way or another. Whether you're 65 and looking for a free reverse mortgage calculator to see how much you can save on an existing mortgage or you're 25 and want to consolidate your student loans to take a load of stress off, there are many ways to rethink your bills that could make life a lot easier when bill due dates roll around. From your phone bill to your electric bill, there are many ways to save.
4. Budget better
The fastest way to lose control of your finance is to stop paying attention to them altogether. Take your budget seriously in 2019 by keeping track of your outgoing expenses and your incoming dough. You should always aim to put a small portion away into savings, but keep your life necessities in mind. Don't skip breakfast so you can save a buck or two! Budget smarter so you can live and save better.
5. Invest in your talents
Got a steady hand for tattoo drawing? Have an eye for photography? Turn your talent into passive income. Investing in your talents doesn't necessarily mean you need to turn it into a full-scale side hustle, but being able to make money off the impressive art you create can be the extra pocket change you need to add more financial cushion to your life.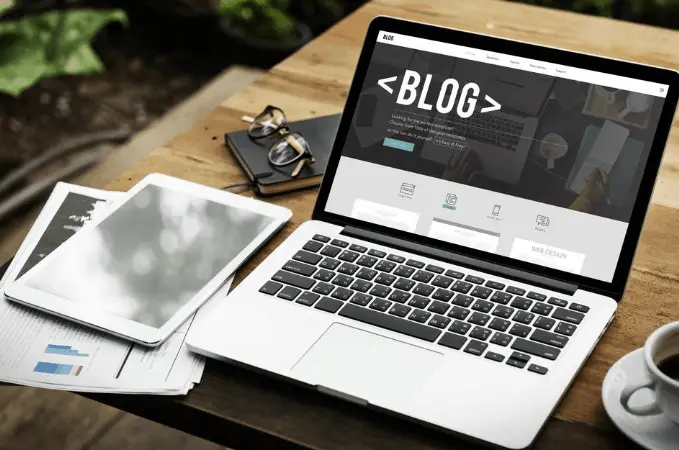 6. Trade eating out for home-cooked meals
There are far too many cookbooks and helpful Google searches out there for not knowing how to cook to be a good excuse for neglecting your kitchen. Eating out on the regular can cost a fortune more than investing in a good cookbook and spending some time at the local grocery store. Companies like HelloFresh deliver perfectly prepared meal-kits that just require a bit of instruction following. Cook up your own Korean bibimbap or Spanish paella at home.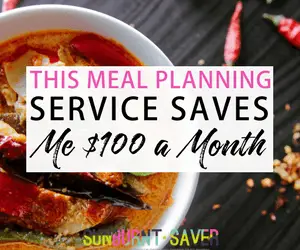 7. 
Use coupons
Not everything is going to be on sale when you want it to be, but you could be missing out on secret savings if you're not scouring for coupons. From Target to H&M, companies offer coupons for a number of different items or occasions. Many fashion retailers offer a small percentage off in exchange for signing up for mailing service while big grocery marts offer paper clippings that could save you a few bucks on your net mouthwash or shampoo purchase. Too lazy to find coupons and codes? Use a browser extension like Honey that does the searching for you.
Money many not be the key to finding happiness, but you can find a whole lot of happiness when your bank account is flourishing and your receipts reveal astounding savings!