Looking for a handy list of products, services, or other things I recommend? You've come to the right place! Everything listed here is something I currently use or have used in the past, and I highly recommend them. In many cases, I started with the free version of a service/product, then upgraded to the paid version – and I'll let you know!
Disclosure: There are affiliate links below, and I may receive a commission for purchases made through the links in this post. There is no extra charge to you, and I don't recommend anything on this page that I haven't personally verified or used.
Earn Money Tools
Contena – Serious about starting a freelance writing career? Then you need to find companies willing to pay you serious money. Whenever I want to get paid good money for my professional writing, I go to Contena for the best, most interesting writing gigs.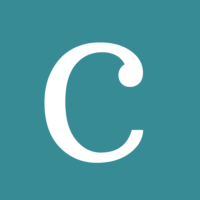 ThredUP – Have extra clothes you don't wear anymore? Get some money for them with ThredUP! Pro tip: name brands and clothes in excellent condition do the best on ThredUP, so anything that's not high quality and name brand, you should probably donate!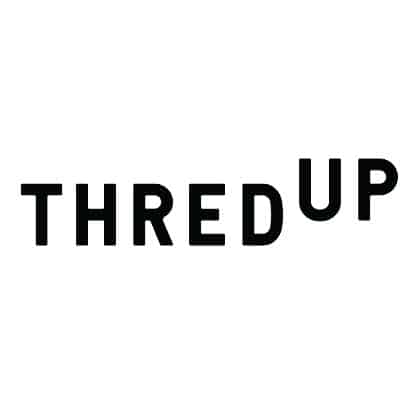 Fiverr – Almost any talent you possibly have can be monetized on Fiverr, which is super cool. Whether you're a designer, resume reviewer, or greeting card designer, you can sell your skills on Fiverr and make money in your free time.
Focus groups – Focus groups are perfect if you want to get paid for sharing your opinion. I've done focus group surveys for everything from pet treats to glasses frames. You'll get the best opportunities if you live in a big city, but even if you're in a smaller city, there are online opportunities too!
Mystery Shopping – Like shopping and want to get paid for it? Check out one of my favorite ways to earn money: mystery shopping with Bestmark.
Lyft/Uber driving – During your free time, make some extra money, meet new people, and learn more about your city by driving for Lyft or Uber. Personally, I like Lyft a whole lot more, but in some cities, Uber is busier for drivers (meaning you'll make more money with Uber than with Lyft).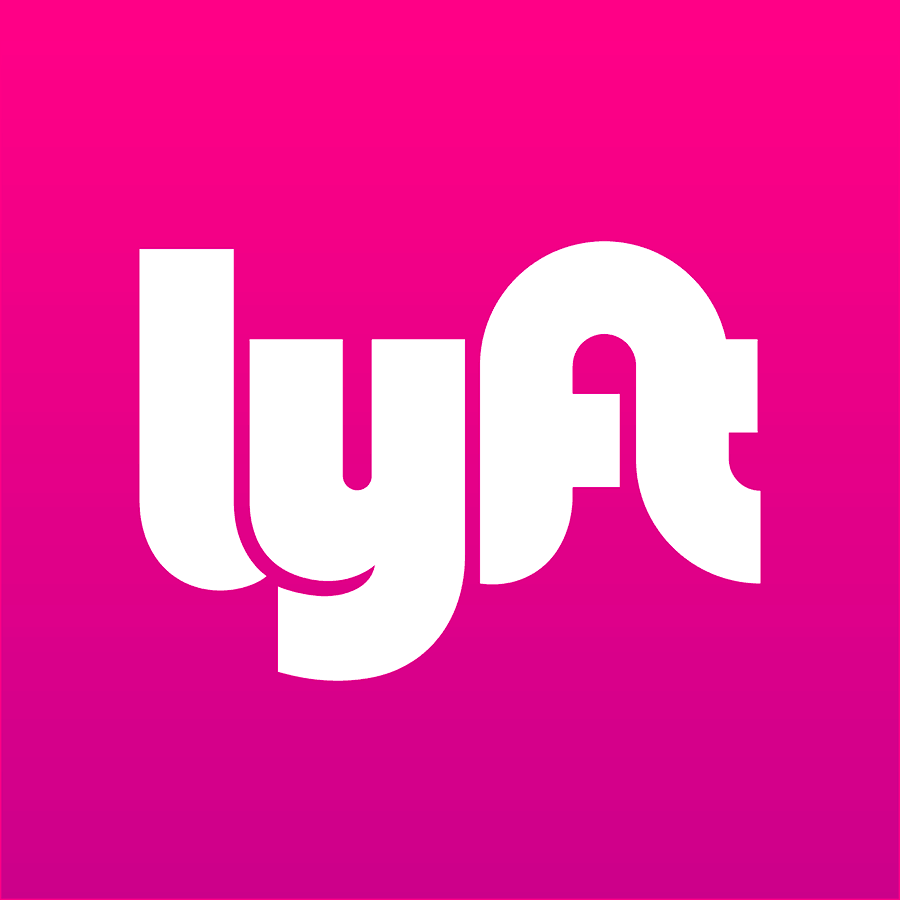 Airbnb Hosting – Have a spare room and want to make some extra cash? Become an Airbnb Host! I like hosting through Airbnb because their calendar set up is easy to understand, and the guest rules are clear-cut – meaning no confusion for you or your guest :).
Swagbucks – Earn money just for browsing the web, shopping online through the Swagbucks portal, or giving your opinion in quick surveys – it's that easy with Swagbucks! I've already earned over $100 just for using the Swagbucks portal to search online for things I do anyway.
Rover – Love pets and want to make some extra cash? Then petsitting might be for you! I've used Rover-approved petsitters to pet-sit Molly when B and I gone on vacation without her, and the petsitters are awesome! It's a fun way to earn some extra cash.
QuickBooks Self Employed – If you side hustle at all (driving for Uber/Lyft, freelance writing, Pinterest virtual assistant work, etc.), you probably invoice your clients and pay taxes. For the longest time, I was using three different systems to get paid, send invoices, and do my taxes. It was a mess. Then I got QuickBooks Self-Employed, and doing all of that couldn't be easier.
Saving Money & Debt Freedom Tools
Qoins – I love, love Qoins! If you're trying to pay off debt, Qoins will help you do it automatically and without thinking. Qoins rounds up every purchase you make to $1, then sends that "excess" money to your debt – so, in my case, to my student loan debt. I've already paid off $200 of my student loan debt with Qoins – all without thinking or doing anything extra!
Mint – You can't make a dent in your debt unless you have a budget, and Mint is one of my favorite online and app-based budgeting tools. I've had a lot of success sticking to a budget and find Mint's "green light" (spending is fine) "yellow light" (spending is reaching your budget max) and "red light" (you've overspent your budget!) to be motivating.
Honey – Stop going to 10 different websites to find coupons! Honey is a free browser extension that automatically searches for coupons any time you shop – saving you time, and money. I shop on Amazon for gifts, and Honey has already saved me money by alerting me about price histories and where to find the items cheaper. Plus Honey has saved me on sites like Sephora by finding unique coupon codes for free stuff.
Chase Freedom Credit Card – Credit cards aren't for everyone, but if you're looking for a way to build credit and can pay off your card every single month, I highly recommend the Chase Freedom card. It's the one I use to save at least $300-400 a year on gifts, mostly Christmas presents and birthday gifts. It's a no brainer if you can pay off the card every month. If you can't, skip any credit cards for now and rely on your debit card!
Frugal Living Tools
Airbnb – I love to travel, but I prefer traveling on a budget! Airbnb lets me stay in amazing places, often in apartments, condos or even whole homes – without sharing (other than my husband) and at a cheaper price than a hotel! Get $40 off with my referral link – and let me know where your next adventure is taking you!
The Dinner Daily – Meal planning has changed my life, and saved me a ton of money. I'm not a good cook – anyone who knows me will tell you that! But the Dinner Daily makes cooking easy with their step-by-step instructions, easy-to-find ingredients – plus, they find all the coupons you need! Try it free for 2 weeks!
Shutterfly – My family loves getting photos as gifts, but handing someone a stack of pictures is weird. Put your family photos on things your loved ones will enjoy – some things I've made my family that have been big hits are mugs (love you, Mom mugs are great!), calendars, and Christmas tree ornaments. Pro-tip: wait until Shutterfly has a sale before buying anything! Shutterfly is always having sales, and in some cases, you can get something (like a calendar) totally free!
ThredUP – I already mentioned ThredUP as an earn money tool, but you can also save with ThredUP too! Ever want to buy a Banana Republic blazer but didn't want to spend $80 on it? Get it for $12 on ThredUP, gently or even never worn! Lots of people buy clothes, never end up wearing them, then sell on ThredUP – and their brand new castoff can be your reward 🙂
Outstanding Podcasts
Accio Debt Freedom – Debt sucks – and we talk about it! If you're in debt and you're looking for a podcast that talks about debt, how to get out of debt, debt payoff strategies and inspiration, then check out the Accio Debt Freedom podcast. I may a little biased, since I'm a co-host (along with Liz from Less Debt, More Wine!) but I really think it's an outstanding podcast that helps people with debt know they're not alone.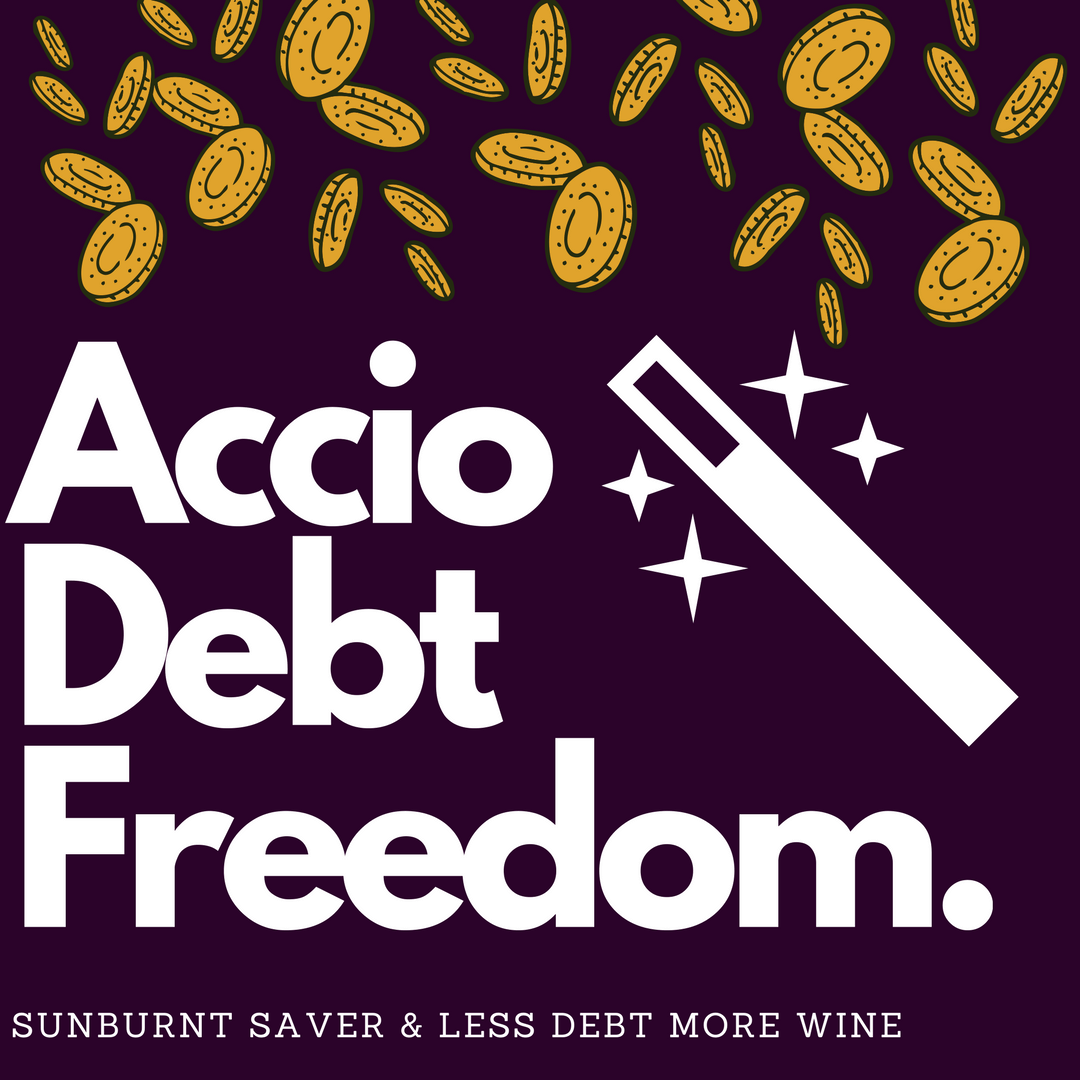 Save
I Am the Future Me – Have you ever said, "oh, I'll do it tomorrow"? Whether you've said it about saving more money, eating healthier, losing weight, we've all done it – pictured the "future you", healthier, wealthier and happier. Tyler Philbrook decided to stop waiting for the "future" him and decided to start a blog and podcast dedicated to improving the future him – now.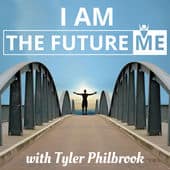 Save
The Smart Passive Income Podcast – Host Pat Flynn is an entrepreneurial genius. If you're starting a blog, podcast, YouTube channel or just want to make some extra income, check out Pat's podcast Smart Passive Income. If you're into earning more money and living a well-rounded life, this is an excellent podcast. I always find inspiration in every episode!