This post may contain affiliate links, which means if you click through and purchase something using my links, I receive a small commission. You can click here to read my disclosure policy ? Thank you!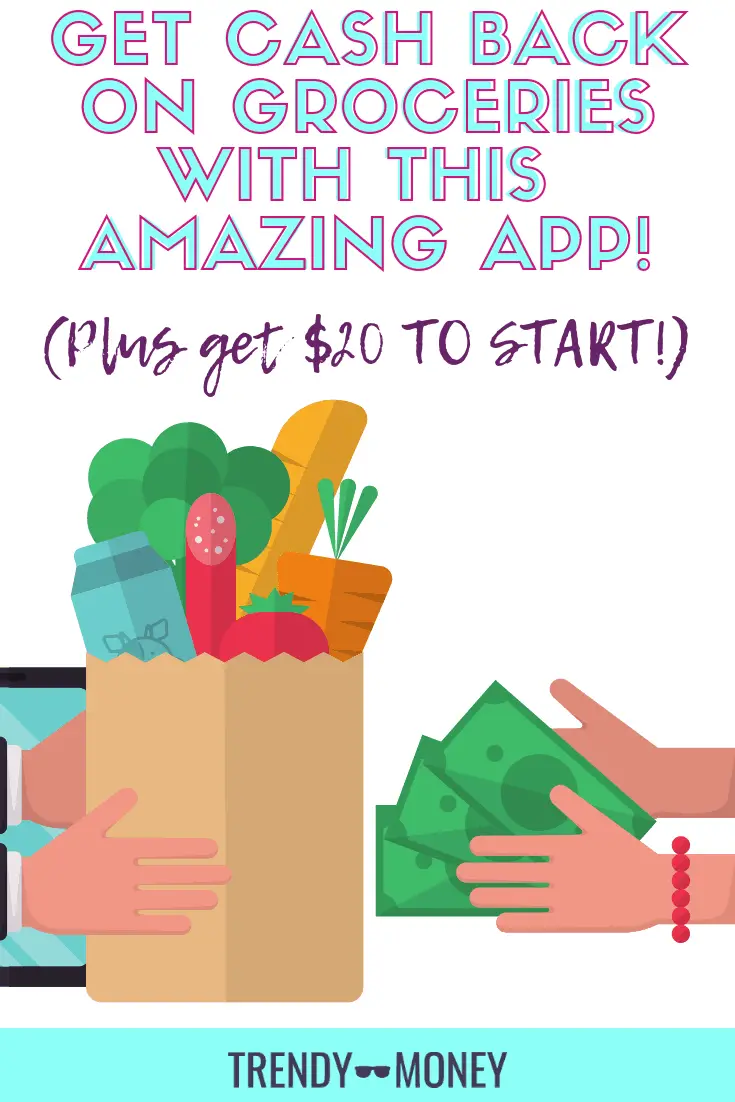 Does it feel like you'll never get the hang of saving money at the grocery store? Do you always go over budget in your grocery category? If so, you're not alone. I, for one, have so been there, and I want to recommend an app called Ibotta that can really help (and earning up to $5 with our Ibotta referral code link doesn't hurt either. ;))
Even though I've been budgeting for about 10 years, I used to regularly overspend on groceries. I tried so many tricks in the past to save money on food costs that didn't work. I've even increased that part of my budget and have still gone over. So, what's changed, and how do I manage my grocery expenses now? Ibotta!
Ibotta is an amazing app that gives you cash back on your groceries (and a ton of other things too!)
A friend and fellow personal finance blogger recommended Ibotta to me and gave me her Ibotta promotional code to get started. Ever since I started using it, I've been able to stay under budget on my groceries and earn cash back on other purcahses too.
I'll explain more how the Ibotta app works below. And, like I said, we have a legitimate $5 2021 Ibotta promo code for ya in case you want to try it for yourself.
What is Ibotta?
Ibotta is an innovative savings app that gives you cash back on your purchases. Ibotta originally started out as an app that helped save on grocery store prices. Today, the app can help you save on way more than that.
With it, you can earn cash back on clothes, beauty and wellness products, and even pharmacy items. No longer do you need to go dumpster diving for coupons or spend hours printing out coupons online. With Ibotta, you have a simple, straightforward interface to use your 2019 Ibotta Promo code and get $5 to get started.
How do I claim the $5 Ibotta promo code?
In order to claim your $5 Ibotta promo code, you have to do a few things listed below
Go to the Ibotta website and sign up!
Enter your info. They'll ask you for your name, email, zip code, and birthday. Yep, it's a lot of info but they're paying you cash back, so it's all good. Plus your zip code and birthday helps to customize offers to things you'll like.
Boom! Click submit and confirm your email. That's it!
Ibotta Referral Code Hack
The most important Ibotta referral code hack to remember is you have to redeem our code in the first 7 days or you lose your $5. Lots of people sign up, confirm their account, and then totally forget they have the app. Don't do this – we want you to get $5 plus a bunch of other amazing savings. So, get in there quickly and redeem your first offer. If you want to know how to do that and how it works, keep reading.
How does Ibotta work?
Ibotta is completely free to download. Go to this page and Ibotta will send you a download the link so you can get the app on your phone. Once you get logged in, use our Ibotta referral code, and get set up, it's time to look for some deals.
Now, Ibotta will help you save on more than just groceries. Here are some of the categories you can earn cash back on by using the app:
Food
Dining Out
Alcohol (yes this includes wine)
Restaurants
Bathroom products
Kitchen products
Online shopping
There are offers from 300+ retailers in the app!
In order to find these deals, simply open the app and press "Find Offers." Ibotta will then show you a ton of different categories. And, the best part is you can customize this list by adding certain stores or restaurants to your favorites list so you can always see if that fab pizza place down the street has an offer for you!
On the app, hit the plus sign next to the offer you want to redeem. Then, once you complete your shopping, upload your receipt, double check that you've selected all the offers you wanted, and Ibotta will give you your cash back on the offers you redeemed within 24 hours.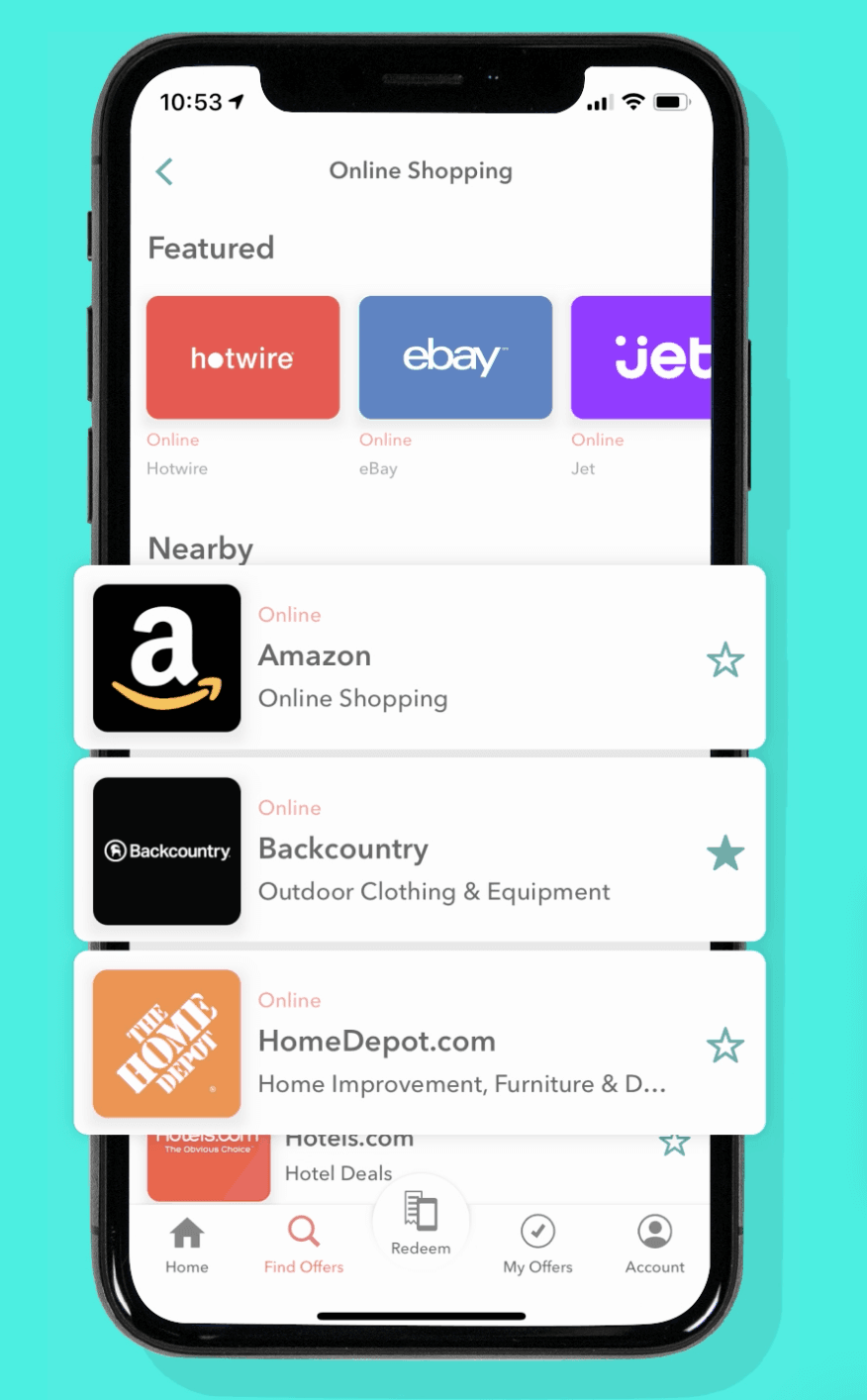 So, to give you an example, if there's an offer to get cash back on fabric at Joann's fabric store, you'd simply hit the plus sign next to that offer. Then, go to Joann's, buy your fabric, upload a picture of your receipt, and wait 24 hours for Ibotta to send you your cash back. It's that simple.
The cash back offers will be clearly listed on the offers page. It could be something as simple as earning $0.50 cash back for buying yogurt or getting 5% cash back on your super expensive vacation. Offers change regularly, and they add new offers every day. That's why it's important to regularly open the app and see what's available.
Also, if you prefer to do your shopping online, you can use Ibotta for that too. Start by going into the Ibotta app, find your retailer, and then click through to the store. That way, Ibotta can properly record your transaction and start processing your cash back offer.
How do you get your money from Ibotta?
The best thing about Ibotta is you can earn cold, hard cash. You can withdraw your earnings with PayPal, Venmo, or even on a variety of different gift cards. Ibotta isn't like stores that will only offer you store credit or products in exchange for a review. As long as you're using the app, uploading your receipts, and earning money, you'll be able to withdraw your earnings quickly and easily.
Does Ibotta give you cash?
Well, you won't get a stack of cash in the mail. Instead, you can get cash in the form of a PayPal deposit, Venmo, or with a gift card. This makes it easy to use Ibotta and save your earnings. You can choose to save several gift cards and use them for Christmas or put the money immediately in your checking account via Venmo.
How does Ibotta verify receipts?
Upload a nice, crisp, clear picture of your receipt with your phone, and Ibotta will review it for you. Don't attempt to upload fake receipts or to try to recreate them. There are sophisticated programs and algorithms that can detect fraudulent receipts, so just keep it classy.
Is Ibotta legitimate?
Yes, Ibotta is very legitimate. To date, they've paid their customers over $500,000,000 — nope, that's not a typo and yes that's a lot of zeros. If you're still unsure, try it with a very small purchase and ask to be paid via PayPal. PayPal is amazing at protecting customers so you can rely on them if you experience fraudulent activity. You won't have to, though. Ibotta is a very well rated and well respected cash back app.
Where does Ibotta work?
Ibotta works at over 300 stores both in person and online. Here is a small sampling:
Grocery Stores
Albertsons
Target
Trader Joe's
Walmart
Wegmans
Piggly Wiggly
Pharmacies
CVS Pharmacy
Rite Aid
Walgreens
Clothing Stores
Belk
ASOS
Gap
Modcloth
Stich Fix
Steinmart
Zulily
Lord and Taylor
Macys
Beauty & Wellness
Travel
Expedia
Hotels.com
Travelocity
VBRO
…and many, many more. The stores above are a very small sampling of the places you can use Ibotta to get cash back on your purchases both in store and online.
How to Sign up for Ibotta
As a refresher, here's how you sign up for Ibotta:
Go to the Ibotta website and enter your information.
Click submit, confirm your email, and redeem your first offer within 7 days. That's it!
Here are a few screenshots you can expect when you sign up for Ibotta using this promotional code.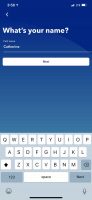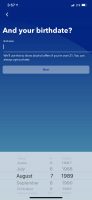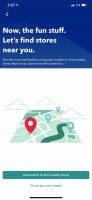 Final Thoughts on Using Your Ibotta Sign Up Code
You really have nothing to lose by trying out Ibotta. Not only do you get a $5 Ibotta referral code from us to try, but you can likely earn cash back within 24 hours whether you're heading to the grocery store, going out to eat, or going to buy a few clothing items for your kids.
It only takes a few minutes to open the Ibotta app, see current offers, and then upload your receipt. Over the course of a year, you could earn hundreds of dollars by simply using the app every time you shop. So, if you love saving money, use this Ibotta promotion link , and start doing so today.