This post may contain affiliate links, which means if you click through and purchase something using my links, I receive a small commission. You can click here to read my disclosure policy ? Thank you!
My organization offers a free fitness incentive program that, if you walk 5,000 steps 3 times a week, tracked by a provided pedometer, you're entered into a monthly prize drawing for $50 gift cards to either a local grocery store chain or a sporting goods store. On top of that, work also offers gift cards in various, progressive amounts for each 100,0000, 500,000 and one million steps you walk. Sounds pretty awesome right?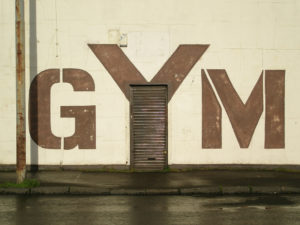 So What's the Catch?

Nothing, but you wouldn't believe it from the Gen Y'ers (and some baby boomers) I work with!

People around my age, in their 20s and 30s, who I work with, aren't signing up for this free program. When I talk to them about it, they either have one of two reasons for not signing up: they get enough exercise and don't 'need' the pedometer, or (most surprising to me) they don't need the money.
The first excuse is easy enough to dismiss: even if you have a tracking device, like a FitBit or Nike FuelBand, wearing work's pedometer is not that much of an additional hassle. In fact, if you are reminding yourself to put on your FitBit or FuelBand every morning, it probably isn't any more work to lean over and clip the work pedometer to your shoe.

I wear the pedometer almost everyday, and so far it hasn't been a problem: the pedometer is small and black, and clips on really easy to my heels, flats, and even boots. Also, for my co-worker friends who say they get enough exercise – awesome! That's exactly why you should sign up for this free program! It will not be any additional work on your part, since you're already walking or exercising anyway.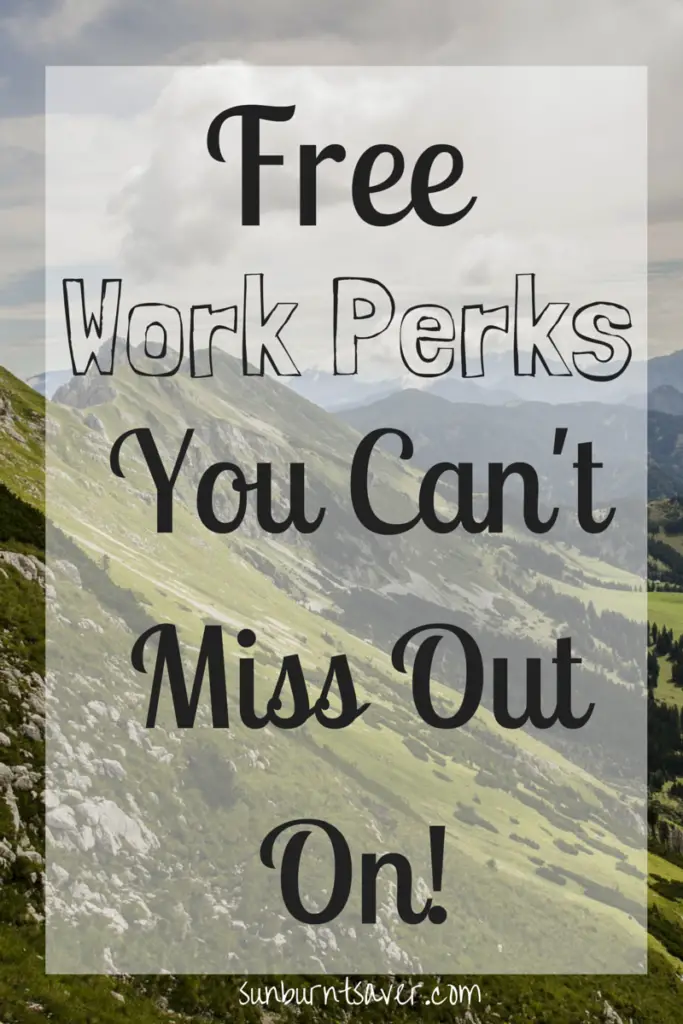 "I Don't Need (free) Money"

The second excuse, "I don't need the money" is harder to dispel. Who am I to argue you don't need the money? Your money is your money. However… this is basically free money (we'll leave the discussion to why organizations offer programs like this to their employees for another topic). If you're already getting enough exercise, isn't this a perfect addition to something you already do? If you're not, isn't money a great reason to get moving (overlooking the health benefits of moderate weekly exercise)?

For example: I've already walked over 750,000 steps since the program started a few months ago, and I've already received $75 in sporting goods gift cards, and $100 in grocery store gift cards. I was able to pay for the majority of the sweet stove we bought for our recent camping trip with the sporting good gift cards, making our cheap travel even cheaper (and more delicious)!
Then again, I guess I shouldn't complain. The fitness incentive program has been so popular at work (even if not with the people my age I work with) that work has had to roll back some of the giveaways and has actually run out of some of the more popular gift cards a few times!
Maybe I should be encouraging people to not sign up for this program… ?


Additional Work Perks to Investigate

At previous jobs I've had, there have been further fitness perks like free gym access, health coaching, and informative seminars on healthy eating. Here are some additional perks to keep in mind if you're job hunting or deciding between two job offers:
An accessible gym – at one job I had, there was an on-site gym downstairs in the basement we could take advantage of before or after work, or at lunch. While small, it was nice to get in a workout during lunch or after work. Plus, you might not have to pay for a gym membership if your work gym offers all the equipment you want to use.
Health coaching – some companies offer free health coaches who can evaluate your fitness and diet goals, and help put you on a plan to accomplish those goals. I've heard of some companies that limit these free sessions to four, and then you pay via co-pay or out of pocket. However, four sessions should be enough to discuss your goals and diet needs, and once you have a plan, you can commit to sticking to it on your own.
Health insurance – Employers want their workforce to be happy and healthy. If they are healthy then they will work harder, be more motivated and less sick days will be needed. This is why some workplaces provide corporate health insurance to their employees as it allows them to get faster health care, private rooms, and quicker diagnosis.

Healthy eating seminars – this is new to my work, but it's part of their new fitness incentive program. During our lunch offer, nutritionists will discuss healthy eating and how to cook for special diets (diabetes, heart health, etc.) I've signed up for a few of these free sessions because it's always worthwhile to learn how to cook new things, plus maybe try some veggies I wouldn't have wanted to otherwise. You may get a meal plan for your seminar too, which should give you some healthy options to cook up during the week.


Does your work offer any type of health fitness incentive program and, if so, do you take advantage of it?
photo credit: I like via photopin cc