This post may contain affiliate links, which means if you click through and purchase something using my links, I receive a small commission. You can click here to read my disclosure policy ? Thank you!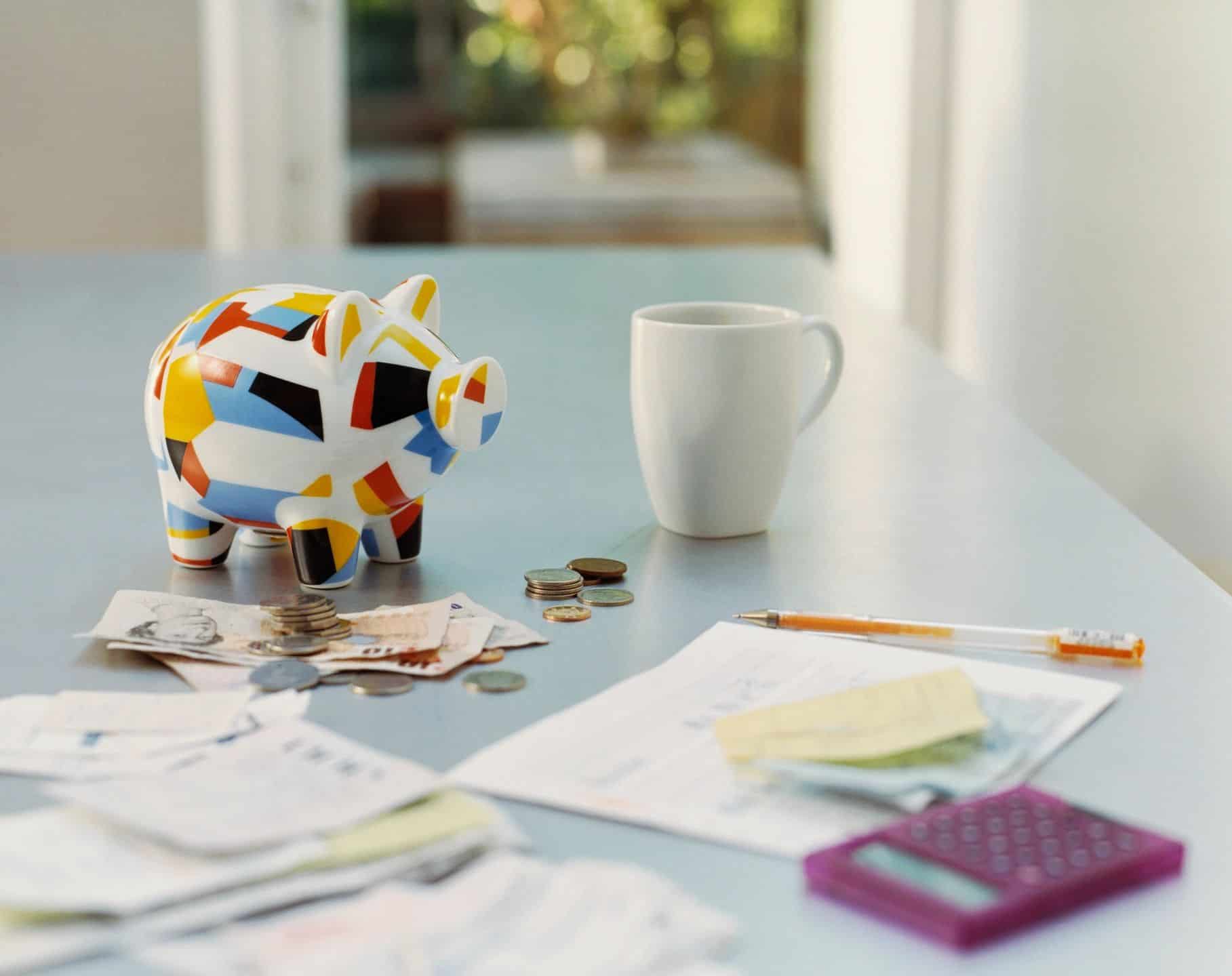 Saving up money can be a slow process, especially if you have something large in mind such as a house or an around-the-world trip. Those that are eager to save up money faster may consider working extra hours to help raise the funds. However, there are other ways to save up money faster without having to spend every daylight hour working away – here are just a few other ways to help you save up money more quickly.
Choose a high interest savings account
You don't want to be saving up money in a regular account. There are many specialist savings accounts out there with high interest rates that will help your savings to increase in value.
It's worth shopping around to find the best interest rates. Don't just focus on banks – there are other options out there such as online savers and government bonds that can have good fixed rates. Make sure to look into the conditions of these accounts – some savers may come with high minimum balances, you may have to contribute a certain amount each month or you may not be able to withdraw money from them for a fixed period.
There may also be specialist savers out there for specialist purposes that could be worth looking into. For example, there are special business savings accounts that could help to fund a business startup, as well as inheritance savings accounts that could help you save money for your kids' future if you're a parent.
Start collecting change
On top of saving money in an account, you can also consider collecting spare change in a jar or a piggy bank. This could be useful for saving money for something smaller, or it could help to supplement savings in an account.
You could set up a jar for a certain type of coin, making it easier to count up your change when you finally break into it. Try to choose a container that you can't easily dip into – you can buy special tins for change that can only be opened with a can opener.  
Ask for money for your birthday
If your birthday is coming up, this could be a useful time to make a few extra earnings to put towards your savings. Rather than asking for gifts, ask for money. You can use other special occasions such as Christmas, weddings, baby showers and christenings in a similar fashion – in many cases, it could save you getting lots of gifts that you don't need.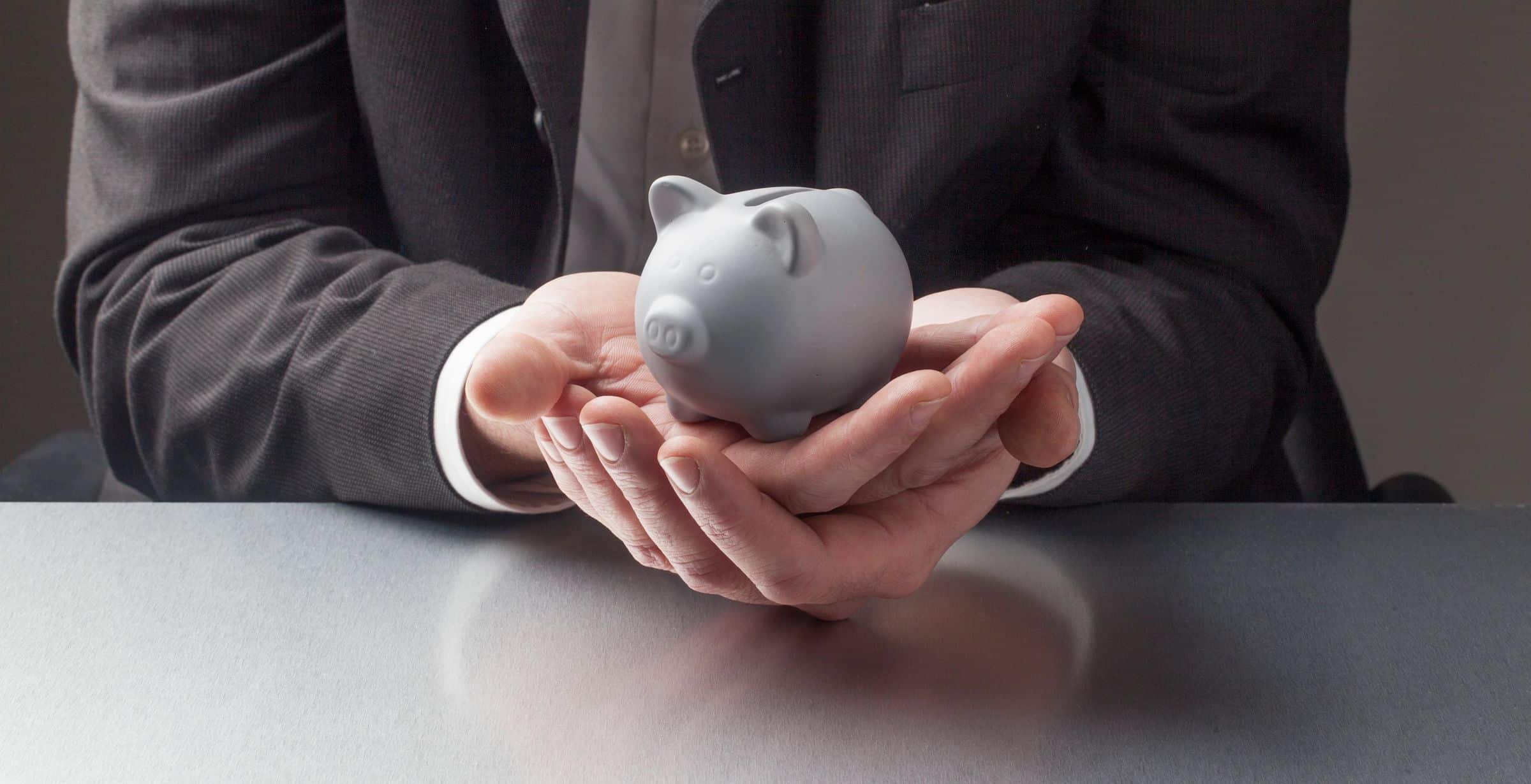 Contribute surprise earnings into your savings
Sometimes you may get lucky and make some extra earnings either as a bonus through work or winnings from a competition. Try not to be tempted into splurging this money on impulse buys. Instead, contribute this money into your savings so that you can try and reach your savings goals more quickly.
Sell your clutter
You could also consider converted your clutter into cash which you can then pour into your savings. Many of us have unwanted possessions in our home that are of value – finally taking steps to sell these possessions could not only help you to make some money, but it could free up space in your home.
Consider loft and garage spaces where the most clutter is likely to lie. There could be inherited heirlooms or reminders of past hobbies that you can sell. There may even be broken items that can be sold for parts.
There are lots of places where you can turn your clutter into cash. Thrift shops, flea markets and antique shops are just a few options for selling your clutter. You could also consider selling items in auctions. On top of this, there are plenty of places online where you can sell your unwanted possessions including local sites such as Gumtree and global sites such as eBay.
Invest your savings
If you already have some savings stored up – consider whether it could be worth investing these to help make even more money out of them. A lot of forms of investment can be risky and may be better over a long-term period, however there are some stable and speedier options.
One such option is peer-to-peer lending which involves handing your savings to someone as a loan. They then pay back this amount of money over the coming months with interest added on top. This interest could allow you to increase your funds by as much as 15%, which is a lot more than any savings account. By using a secure peer to peer lending site, you'll be certain that you get your money back.
Another option could be to invest in a property or a classic car and fix it up to increase its value before selling it. This is a much more hands-on investment with a fair amount of risk, however it can allow you to make a return in a quick period. Such investments may require you to already have a fair amount of savings in the bank, so bear this in mind.
Drive less, walk more
You can also save up more money by making cutbacks. Reducing your driving expenses can be one of the most impactful ways to cut your spending. By choosing to drive only when you need to and walking places that are local, you could save a lot of money in fuel – disposable income that could be thrown at your savings. If you rarely use your car, you could even take the drastic measure to temporarily pull your car off road, saving you money insurance – when you've reached your savings goal you can then put your car back on the road.
Downsize
Another drastic measure that could help you to save up money could be to temporarily downsize to a smaller property. If you currently own a flat and want to save up for a deposit on a house, you could consider selling your flat and temporarily opting for a single room for rent. If you've got excess possessions, you can always pay to put these in storage. This will give you lots of disposable income to pour into your savings, allowing you to afford that dream house. Downsizing does take a lot of commitment, but it's become an increasingly more popular strategy amongst young people trying to climb the property ladder or simply buy their first property. Of course, you could use this strategy to save up for anything you want from travel to a new car.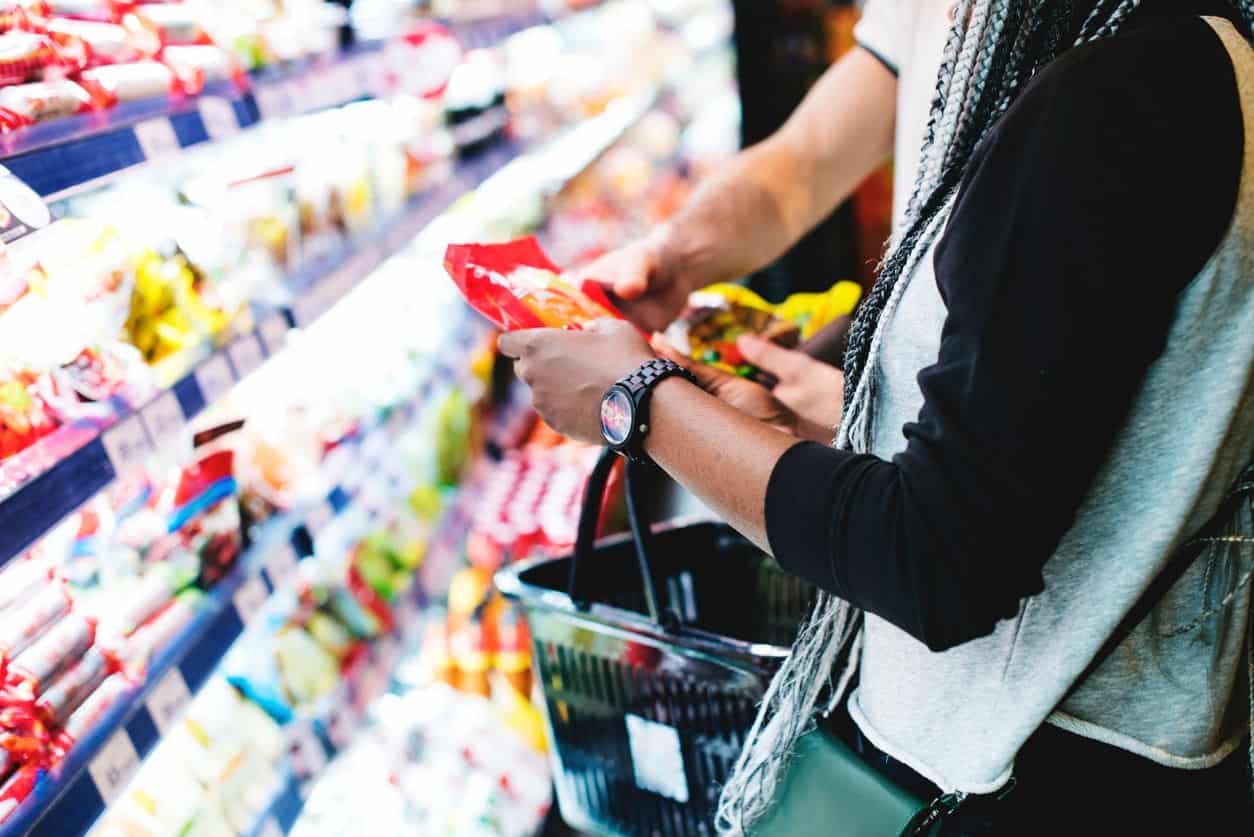 Budget your food shop
You can also free up disposable income spent on food by taking steps to budget your weekly food shop. Many of us overspend on food and there are lots of ways to bring these costs down whilst still getting healthy and wholesome meals.
For instance, you could try cooking bigger portions and using leftover in other meals. This could allow you to save money usually spent on the next day's lunch. Even if you don't want to have the same food two days in a row, there are simple ways that you can repurpose leftovers such as turning them into a curry or mixing them into a pasta bake or putting them in a sandwich.
You should also consider sourcing your food from different places. Don't just go for the well-known brands – try lesser known cheaper brands and supermarket own brands. Try different supermarkets for different foods as you may find cheaper options. You can also try local markets where you may be able to get fresh produce for low prices.
Refinance your debts
You could also reduce your debts to help free up extra disposable income. If you're currently paying off a high interest loan, consider looking for a low interest loan that you can take out to pay this off. You may also be able to extend a loan so that you're paying it in smaller amounts allowing you more temporary disposable income to throw at your savings (although you will end up paying more in the long run by doing this).
Shop around for cheaper providers
Another way of making cutbacks to help you save up could be to switch to a cheaper bill provider. This could be an insurer or an energy bill supplier. Most of us never bother to shop around for cheaper rates, but the small amount of time spent changing provider could help you to save lots of money in the long run. Use comparison sites to find the best rates out there.