This post may contain affiliate links, which means if you click through and purchase something using my links, I receive a small commission. You can click here to read my disclosure policy ? Thank you!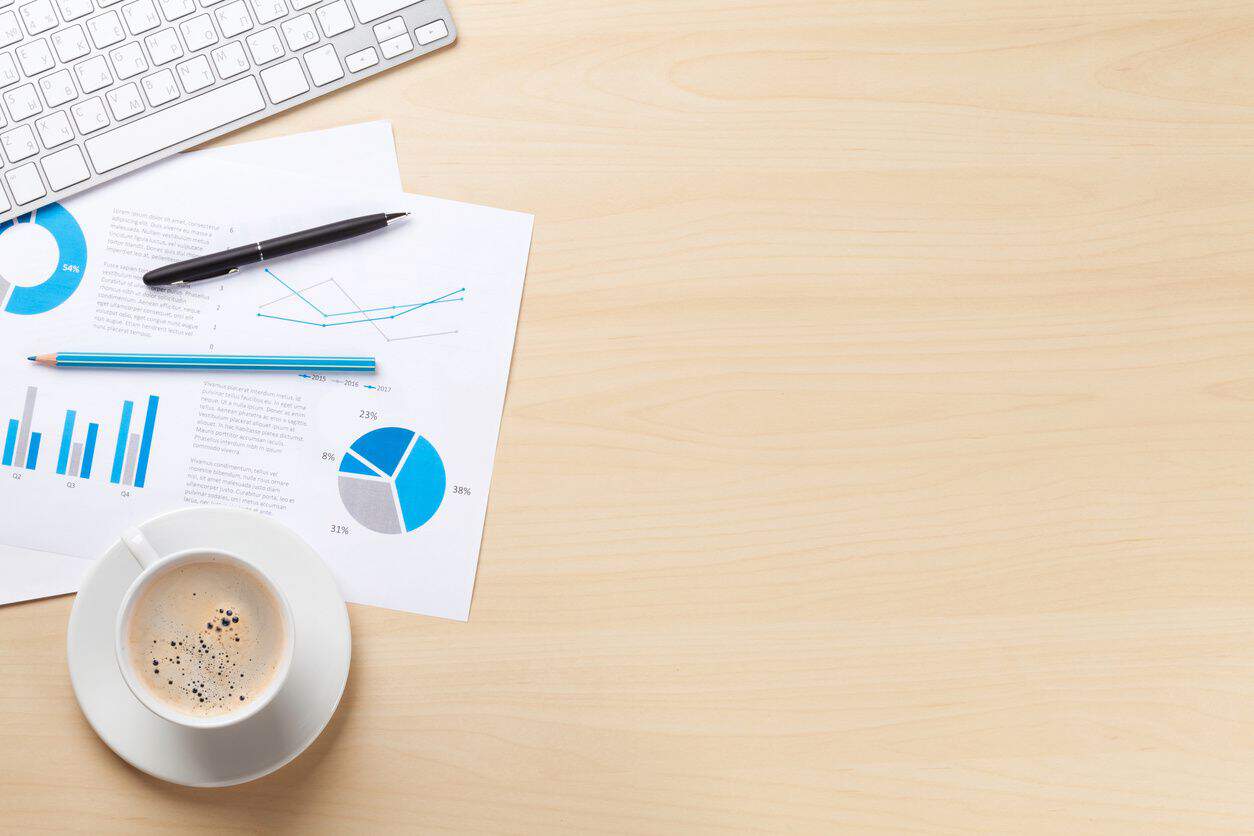 There will come a time when a better credit score is a necessity. Maybe you are planning to buy your first house, or need a loan for the purchase of a car. The problem is that – while your credit is good – it is simply not good enough.
There is positive news, however. Providing you are maintaining good relationships with your creditors, there are a number of additional steps you can take towards improving your credit as quickly as possible. From keeping track of your payments on your online loan, checking your credit report, and being as proactive as possible in keeping things above board, building your credit can take time.
Below, we take a look at the 5 fastest ways to get you there.
5. Pay Off Debts
It may seem very obvious, but it has to be said: paying off your debts is the first step towards building your credit. Applying for more credit with open debts never looks good. By paying off your debts, you are demonstrating creditworthiness in the most fundamental of ways.
4. Keep Old Cards Open
Forget the suggestions from friends and family to apply for new credit cards to bump up your credit score. It is simply a better idea to keep old cards open. Applying for a new credit card can have an impact on your credit score, as it will require a new credit inquiry, and will lower the average age of your credit accounts.
3. Don't Open New Cards, Increase Your Credit
Why apply elsewhere when you can simply ask your creditor to increase your credit line? It is always a good idea to check with your existing provider first before opening new cards. The length of your credit history contributes 15% towards your overall score so it can be detrimental to close old cards, even if you are not using them.
2. Apply to be an Authorized User
A fantastic way to boost your credit is by applying to be an authorized user of a spouse or family member's credit card. The benefits of doing this are that you will increase your credit utilization (an important factor in your overall credit score) and will also increase your history of credit.
It may go without saying, but make sure that the cardholder has a good credit history of their own and will make payments. If they don't, your credit will also suffer.
1. Keep Tabs on Your Credit Report
Last (but certainly not least) comes the golden rule: always keep on top of your credit report. This is where you will find records and details of all your credit accounts, and your history of making payments. It is not a guarantee that this information will be 100% accurate, but any details which are incorrect on your report will be available to creditors.
This makes it essential that you keep a close eye on any changes, and review any details which may look incorrect. You can dispute anything which appears erroneous, which will then be looked at by credit reference bureaus. An investigation should be concluded within 30 days, but the time spent could be crucial to your credit score.
If you are serious about improving your credit score in the fastest time possible, these 5 tips should ensure you are taking the right steps.