This post may contain affiliate links, which means if you click through and purchase something using my links, I receive a small commission. You can click here to read my disclosure policy ? Thank you!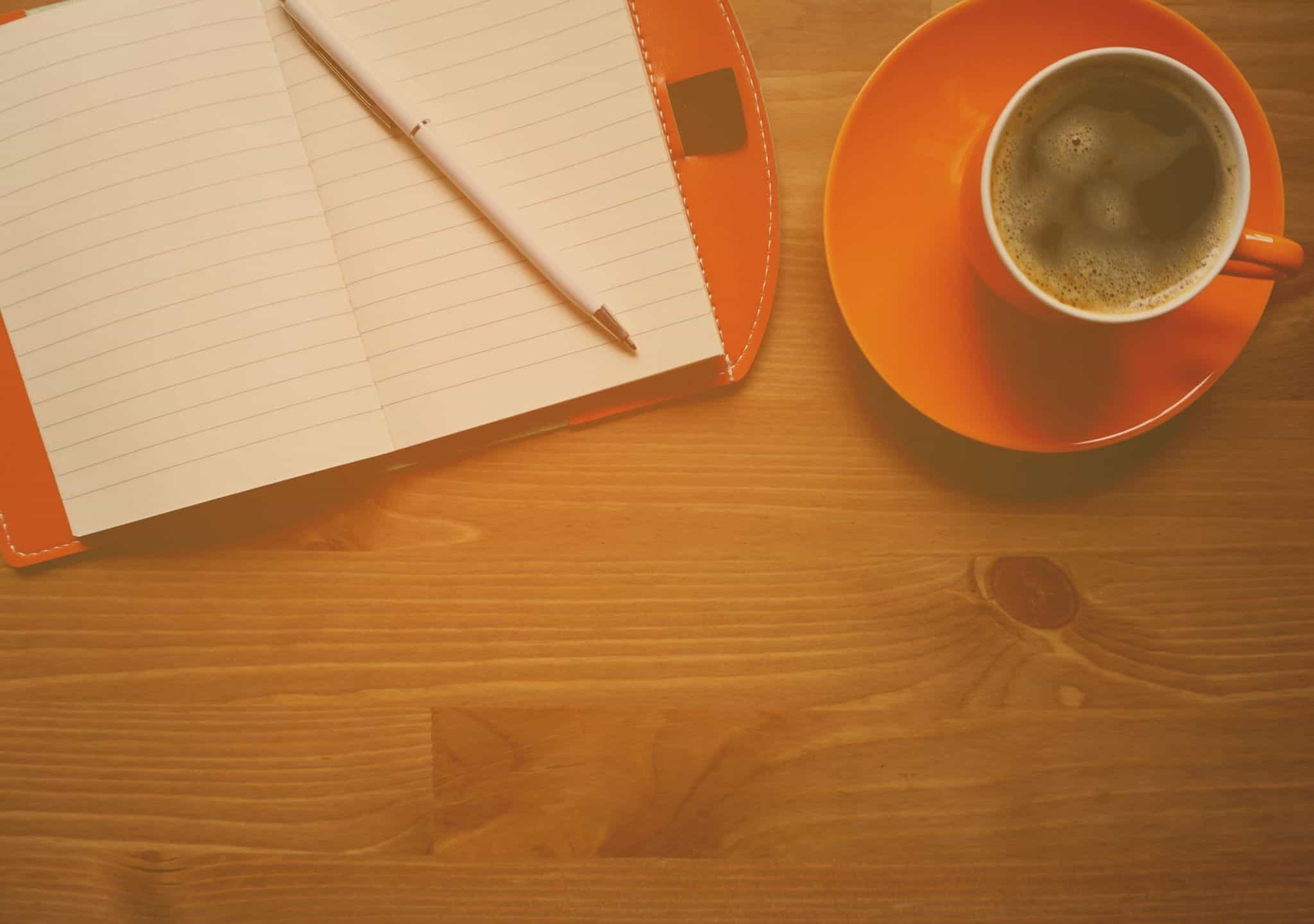 Getting out of debt is a financial action that many people are trying to take. However, this is not something that you can rush into and expect to get instant results. There are thousands of articles out there telling you how to get out of debt, but there are a lot fewer which tell you the mistakes to avoid which many people end up making. So, let's look in more detail at five of these major financial errors which you need to sidestep.
Not Having a Solid Plan
The best way to succeed in any avenue of life is to have a solid plan which you can follow. This is certainly the case when it comes to getting out of debt. Rather than just having a bunch of ideas jumbled up in your head, you should write down your debt-relief plan to make it more concrete. The more detailed your plan, the more likely it is that you will enjoy success. Of course, you should also make sure to build in a degree of flexibility in case anything needs to change down the line.
Believing That There is a Quick Fix
There are plenty of companies out there which want to make you believe that getting out of debt is straightforward. However, there are no quick fixes when it comes to your finances. It can be a long hard slog, and you will probably have to make some difficult decisions along the way. But if this ends up leading to a more stable financial future, it will be worthwhile in the end.
Pretending That It Isn't There
It may be very tempting to avoid your problems and pretend like they aren't there, but that debt is going to end up coming back to haunt you at some point down the line. The better course of action is to face it head-on. Not only is avoiding the problem bad for your financial health, it can also end up taking its toll on your physical, mental and emotional wellbeing at the same time.
Not Getting Help
There is all sorts of help out there when it comes to getting out of debt. You might want to approach an accountant or other financial specialist. Ultimately, the problem is much harder if you try to deal with it all by yourself.
Not Changing Your Future Behaviour
If you have managed to get out of debt, this is something which should be commended. However, if you don't take steps to change your future behaviour, you will only end up sliding back into difficulty once again. Learning from your mistakes is perhaps one of the best financial moves that you can make.
Getting out of debt involves some difficult decisions and plenty of hard work. By avoiding the mistakes above, you will give yourself a much better chance of achieving your aim.