This post may contain affiliate links, which means if you click through and purchase something using my links, I receive a small commission. You can click here to read my disclosure policy ? Thank you!
Maybe you've been in the property business for a while and you're looking to up your game, or perhaps you're considering venturing in a rental property for the first time. No matter how you slice it, rental properties are a huge investment! So, it's important to take all the measures possible to safeguard this investment. Here are a few tips to help ensure you keep business booming and keep damage to a minimum.  
Screen Your Applicants
"Out of sight out of mind" may be a healthy mentality for some things in life, but your tenants are certainly not one of them. If you're wondering how to find good tenants, the simple answer is screening.
Finding renters can be a job and finding good ones can be even tougher. But trust us, if you try to cut corners on this step, you'll likely have nothing but headaches to look forward to. There are lots of online services that provide background and credit card checks for landlords to determine if a potential candidate has a history of eviction, criminal offenses, poor credit, or spotty employment.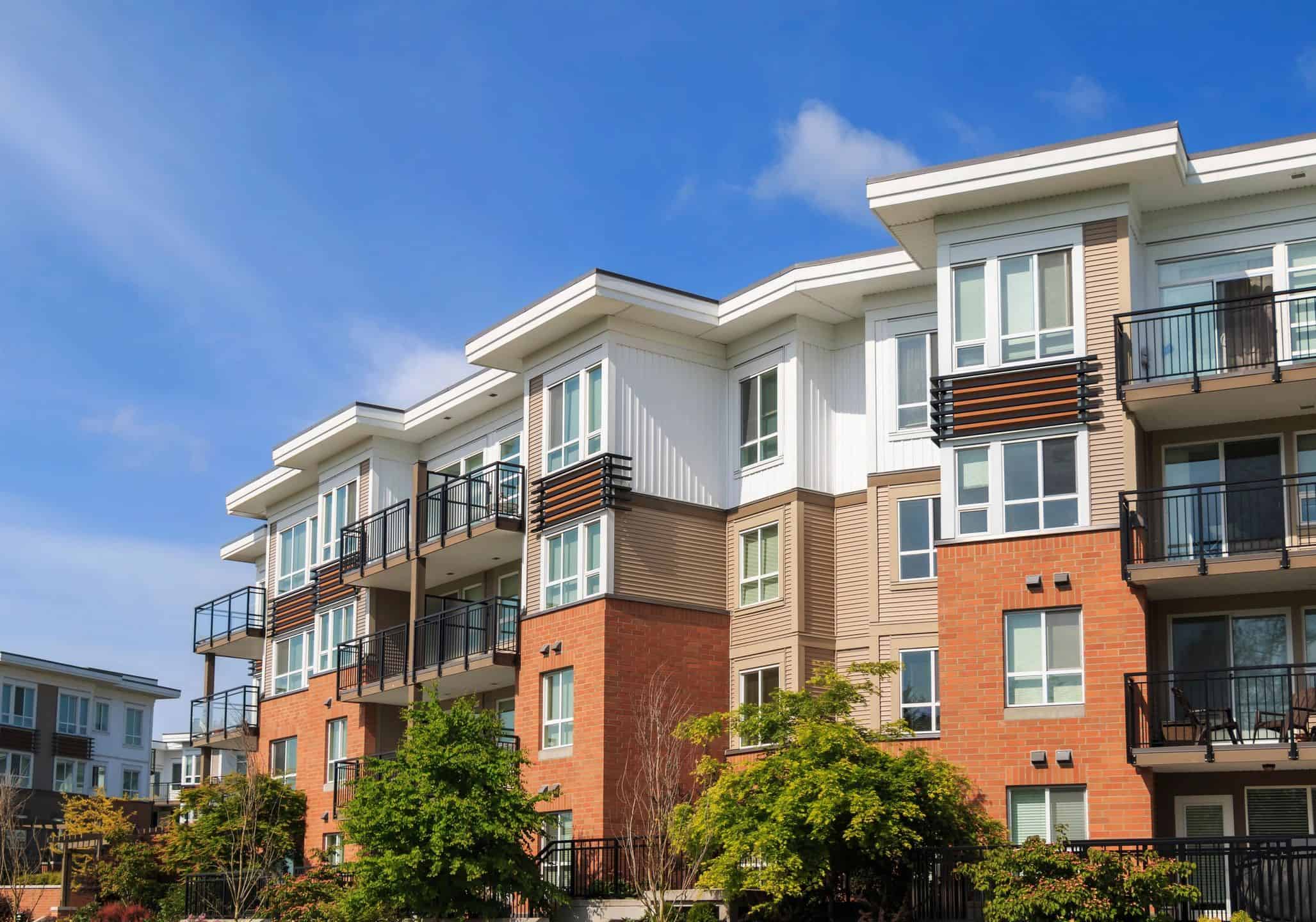 Always decide to meet tenants in person to better gauge eligibility and ensure the person who shows up applies with information that matches up. It's also a good idea to ask a few supplementary questions, such as why the individual is moving, how many people will be living in the space, and if they can provide references.
Stay close
If you're a private owner and have opted not to hire a property management company to oversee your rental, it's typically best if you live relatively close to your property. As a landlord, it's important that you're able to check in occasionally or be available to assess repairs. When tenants move out, you'll also need to show the space to possible renters.
Managing a rental can be a full-time job, so if you're planning on being the primary contact for the building, it could be frustrating to all parties involved if you live out of the area and aren't able to address problems quickly. If it's just not feasible to live nearby and you're unwilling to use a property management company, make sure you're as available as possible via phone or email. It's also a good idea to arrange local maintenance providers such as pest control, a plumber, or locksmith who tenants can contact directly.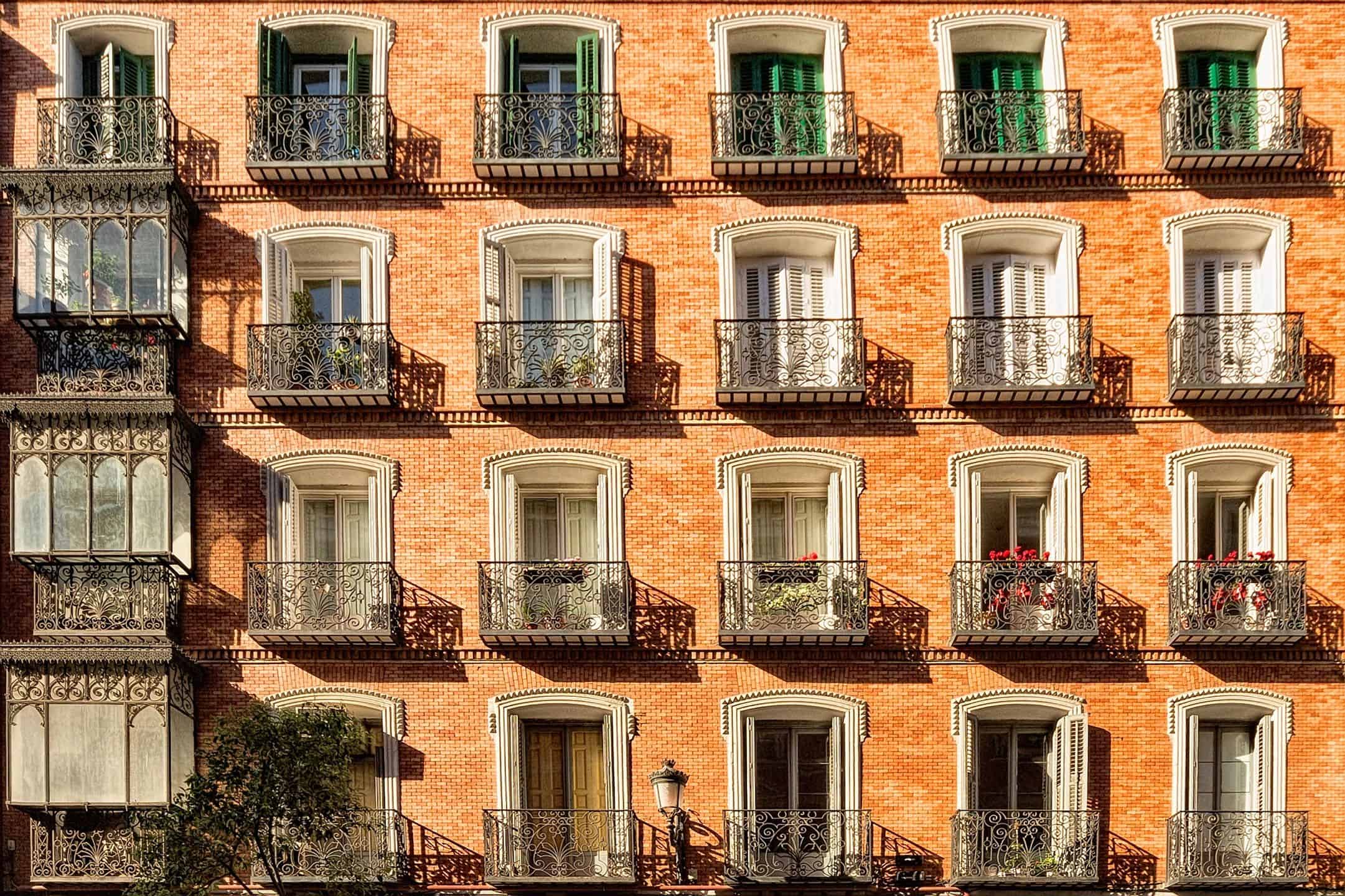 Market Yourself
Don't fall into the trap of hiring an expensive marketing firm to handle all your advertising; with a little know-how and practice, you'll have potential tenants clawing at the door. Build a simple website with WordPress and fill it with related images and points of contact. Consider writing and uploading blog posts with keywords for anyone in your local demographic searching for an apartment in your area. If becoming a landlord is a career pivot, consider seeking the help of a trusted advisor who can guide you as you learn the ropes.  
Know the law
This is a big one when it comes to protecting your rental investment. Rental laws vary from state-to-state and impact a variety of elements, ranging from acceptable levels of access and deposit methods to actions that constitute discrimination. It's very important you understand the fine print when it comes to housing laws, so you don't miss any important details that could potentially lead to legal woes. Make sure you understand the amount of notice required before inspecting the inside of a renter's apartment, or how many days renters are allocated in the case of eviction. In addition, fair-housing violations include many provisions that extend far beyond discrimination, so you'll want to make sure you're as educated as possible.
Set boundaries
Unfortunately, there are just some people who'll bend the rules if they can. Therefore, it's so important you remain firm with your tenants and set boundaries early. It's necessary to understand that tenants are customers. Of course, that does not say you won't develop some level of personal connection with some tenants; however, if you're too chummy with people living on your property, the lines can easily blur—especially when it comes to paying rent.
Establish payment expectations from the start by making sure all your rental agreements outline not only when rent is due (if you need a good rent affordability calculator there is one here), but the acceptable forms of payment, and any penalty fees. Once you have this established, make sure you enforce your terms! Keeping your tenants in check from the get-go will not only help protect your business but will alleviate issues down the line.