This post may contain affiliate links, which means if you click through and purchase something using my links, I receive a small commission. You can click here to read my disclosure policy ? Thank you!
In a little over a week, I'll be heading to FinCon 2016 in beautiful, sunny San Diego, one of my favorite places to visit! It will be a little business and a lot of fun – and also my first time going to FinCon ever!
Luckily, I travel a lot for my current job, so I'm 80% sure I'll do a good job packing for FinCon this year. However, what do you do if traveling for business is new to you? Here are some tips over at my weekly column at Your PF Pro on how to pack for business travel like a pro. Don't get caught without the necessities on your business trip!
Also, if you're heading to FinCon this year, reach out and let me know! I'd love to meet up with you!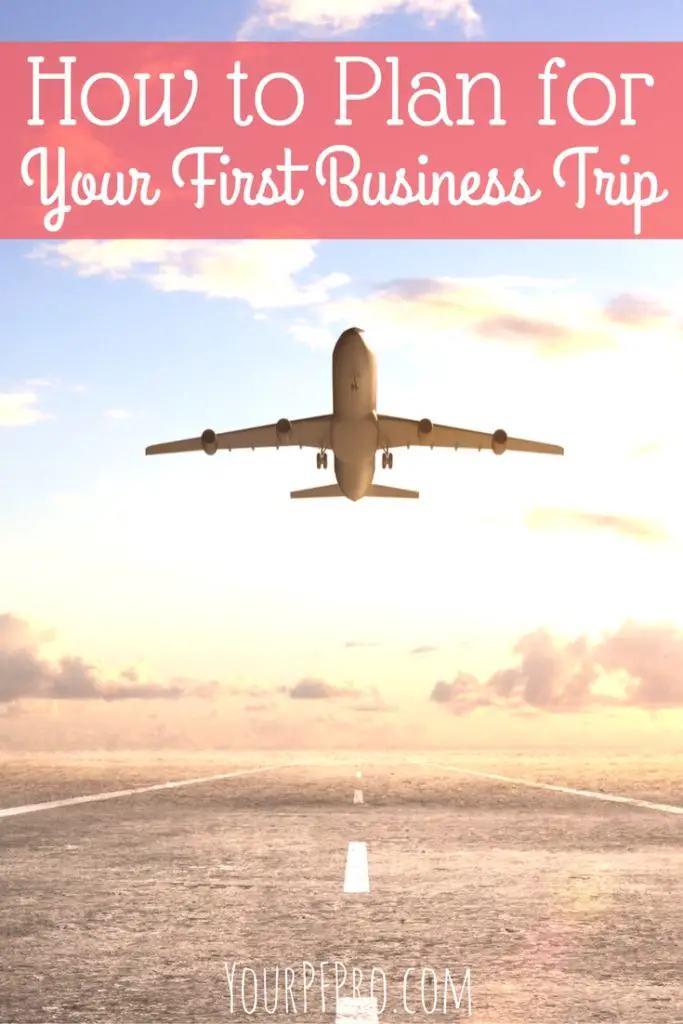 [mc4wp_form id="1549″]